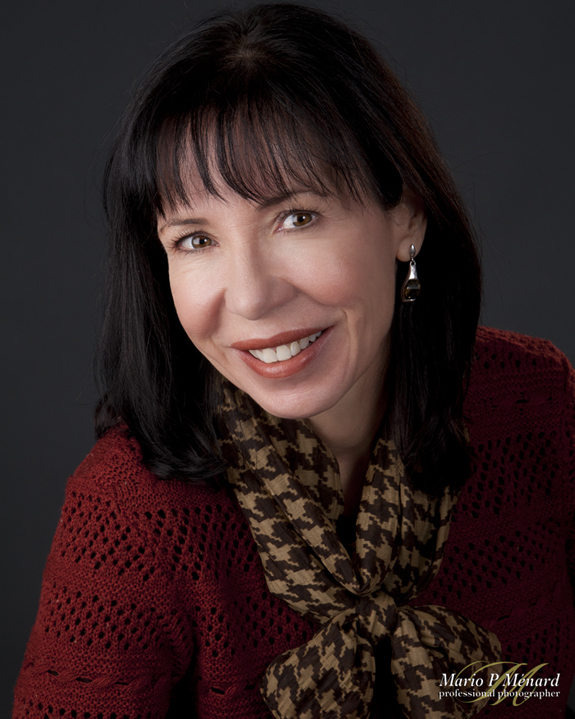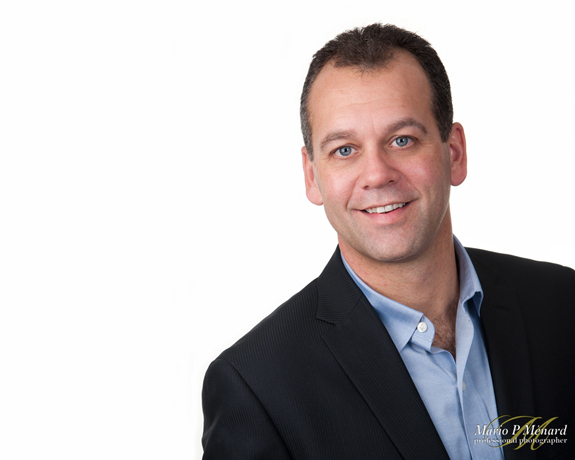 A new year and a new professional business portrait to help you market your services and professional image.
There's a few reasons why we are Ottawa's premiere business portrait studio –
We simply bring the best out of people, top quality and price!
We are located just 7 minutes from downtown Ottawa and there's plenty of free parking.
To view some business portrait samples and our pricing – Click Here