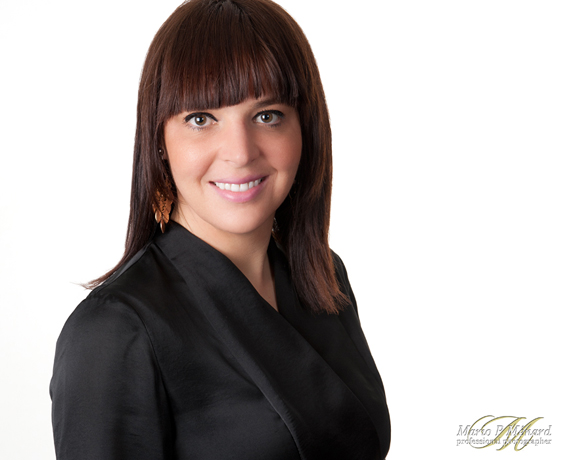 There are so may benefits to having a professional business portrait or headshot for your website or online presence.
Here's what you get from us:
KEY BENEFITS
• We'll make you look your best!
(It's our specialty and we deliver on this every time)
• Increase perceived value for your business
• Plenty of shots to choose from
• Instant Results
• Internet ready images
• Photo CD + personalized carrying case
• Two 5X7 retouched prints
• Search Engine Optimized Images
(Great benefits for your online presence)
• Competitive prices
• Quick turn-around time
You will also look professional, look awesome and your business will benefit from these professional images.
To book a shoot please call 613 866-7548