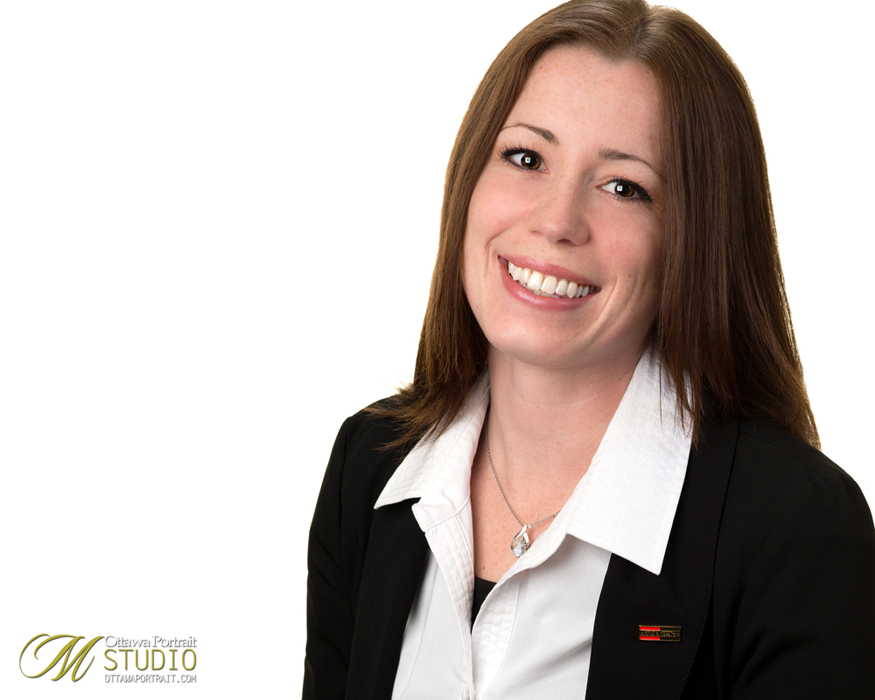 MAKING PEOPLE LOOK GREAT IS OUR BUSINESS!
The difference is in our approach, our lighting and experience.
__
STAFF HEADSHOTS AT YOUR OFFICE or VENUE
STARTING AT $40 per person
We also do staff headshots at your place of business or special event venue.
Please send us an email for a free estimate
Call Studio for Details: 613 866-7548
_____________________
HEADSHOTS IN OUR STUDIO
(Full Services & Retouching)
Standard Headshot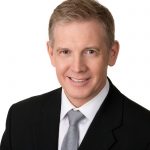 One Outfit
(in-studio photo-shoot)
Editing + Retouching
You receive:
One professionally retouched high Resolution Image
One low resolution image for website
+ One B&W low resolution image
Images are Social Media Ready!
 $149
____________________
DELUXE HEADSHOTS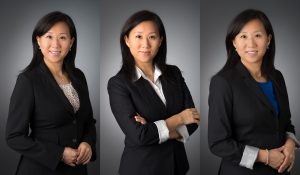 Ideal for 3 different looks!
(in-studio photo-shoot)
Wear up to 3 different outfits
Editing + Retouching
Your Receive:
3 Professionally retouched  high resolution images
3 low resolution images for website
3 low resolution images in B&W
Images are Social Media Ready!
(Images optimized for search engines)
$249
call 613 866-7548
or email:  info@ottawaportrait.com
_____________________
ON-LOCATION HEADSHOT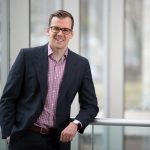 One outfit – One look
Done on location in Ottawa
One professionally retouched high Resolution Image
One low resolution image for website
+ One B&W low resolution image
Additional images can be purchased
Social Media ready Images
(Optimized for search engines)
 $440
______________________
THE WORKS – 4 HEADSHOTS
90 minute studio photo session
4 Different Looks
Includes: waist ups, business portraits and headshots
Up to 4  outfit/clothing changes
Editing + Retouching
You Receive:
5 Professionally retouched high resolution images
5 low resolution images for website
5 low resolution image in B&W
All original files in image resolution
Images are Social Media Ready!
(LinkedIn, Facebook, Twitter & more)
Finished images optimized for search engines
$480
____________________
ON-LOCATION CORPORATE PORTRAITS
On-Location / Office / Boardroom Executive Portrait Shoot
Your office environment used as background
(up to 2 hours)
Up to 3 outfit/clothing changes
Editing + Retouching
You Receive:
4 Professionally retouched high resolution images
4 web ready JPEG in colour and B&W
Optimized for web and search engines
All original files in high resolution
$680
_________________________
.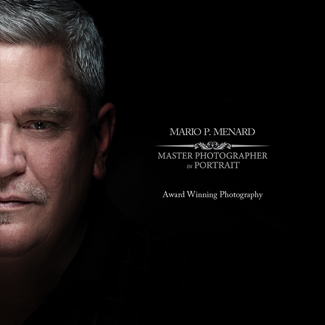 About your photographer
Many of my clients have called me a magician.  I do understand what they mean and I am proud with how often they compliment me about my work and how they've enjoyed their experience here.  Let's face it, we business people are not professional models. We're not the most comfortable in front of a camera (myself included – there's a reason why I am behind the camera) and many of us react like we have a stick pointed in our face. What I understood a long time ago is precisely this — Being a professional photographer requires that individual to be able to interact well with the person in front of the camera and be an excellent coach in order to guide your subject to pose with confidence and capture expressions that will look genuine, professional, friendly and confident!
All this comes from experience. What you learn in 30 years as a professional photographer is not only about the photography skills  but about the human contact as well. The client must feel comfortable in front of the camera. The environment is key and the communication is paramount.  Most people will tell me that they are not photogenic and do not like to have their pictures taken. This in my opinion is a result of a (or many) negative experiences. In this digital world people are having their picture taken almost on a daily basis by friends and family who pull out their smartphone camera and snap a few shots at social events. Usually the lighting is not very flattering and the wide angle lens on most smartphones are a terrible choice for people pictures.
My approach to your headshot photoshoot is all about you and how I can make you look your best! First and foremost I have made sure my studio is a cozy professional environment. It is also equipped with state-of-the-art  professional gear simultaneously synchronized to a large computer monitor where the photos appear instantly. This not only allows me to analyze how my client looks under certain lighting and bringing changes to my lights, but it also allows me to bring my client to that computer monitor and show them how we can improve on posing, posture, expression and the overall feel of their headshot. This alone plays a major factor in the end result! The rest is about how I interact with my client during the photoshoot.

Your Brand – Your Headshots – How I can help you
Your brand and how you communicate to your audience is key, and your professional image should never be taken for granted. In fact it is key to your success. Your headshot should be more than just a photo. Here, it is a planned and carefully executed photo shoot which we work together to deliver the right message to your audience. My job is to bring out the friendly and approachable side of you and capture it! My job is also to make you look your best and deliver professional headshots that will show exactly this – A confident you at your best! Working on your personal branding with the right headshots will enable you to lure new clients and keep in touch with existing ones. Professional headshots are my specialty! I have received numerous awards including Best in Class Corporate Portrait in the Commercial Category at the MPIO International Image Challenge competition. I have more than 30 years experience in commercial photography.  Throughout the years I have accumulated an impressive portfolio of corporate clients who come back year after year to update their headshots with new ones. One of those client who comes back every year says "You're my beauty miracle worker"
Mario P. Menard
Master Photographer in Portraits
Learn more about how our headshots can help your brand, your marketing campaign and business: http://ottawaportrait.com/a-professional-headshot-is-an-investment/
To book your next headshot photo shoot you can reach me at 613 866-7548






HEADSHOTS
Professional Headshot in One Hour*
(Just 7 Minutes from Downtown Ottawa)
Mario P. Menard Master Photographer
Professional Photography
Corporate Events
Staff Business Photos
Ottawa 's  Headshot Specialist
Since 1986
Celebrating 31 years in business!
____________________________
OTTAWA PORTRAIT STUDIO
1856 Cloverlawn Crescent
Ottawa, ON
© Copyright 2016-17 Ottawa Portrait Studio – All Rights Reserved
SaveSave
SaveSave
SaveSave
SaveSave
SaveSave
SaveSave
SaveSave
SaveSave
SaveSave
SaveSave