Our canine friends are very photogenic creatures!
As a dog owner myself and a professional photographer
I can tell you without any hesitation that dogs and a camera
go hand in hand – They love it and they probably know
they melt our hearts when they pose for a photo!
Many of my friends and family have been encouraging me
to add dog portraits to my professional services, so here it is!
Call me or drop me an email to discuss how I can make your pooch
portrait whether it is in studio or outdoors.
You can reach me at 613 866-7548
or by e-mail in the "contact" section of this website.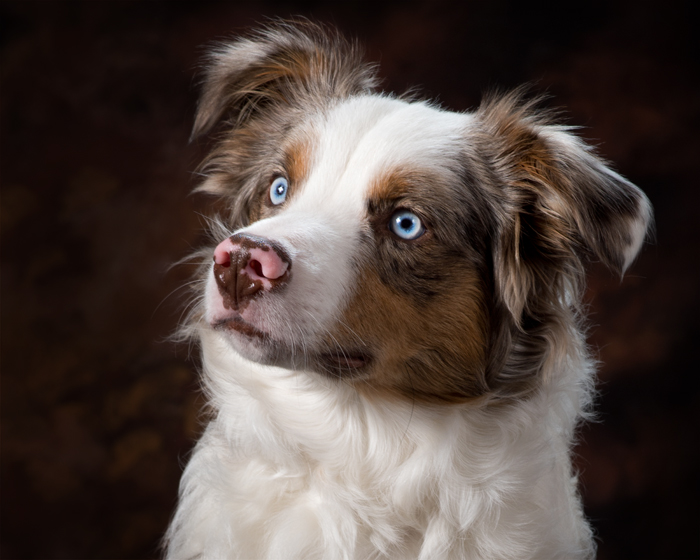 ** Cancellations less than 48 hours notice are subject to charges **