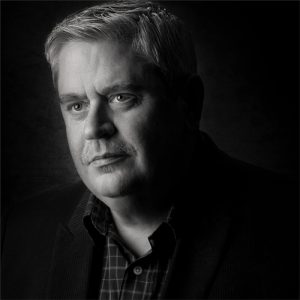 To keep it brief, I am an award winning master portrait photographer at Ottawa Portrait Studio. Headshot, corporate portrait specialist. Father, husband, passionate about my work while having fun and enjoying making people look good on photos. Some people call me a magician, but I rather be referred to as a professional photographer who cares very much about my clients… but magician does have a nice ring to it.
Graduate of the New York Institute of Photography.
Member of Master Photographers International.
Winner of 14 MPIO portrait awards.
Award of Distinction winner.
Best in Class Corporate Portrait winner at the 2016 and 2017 MPIO IIC
Bilingual in both English and French.
Pour être bref, je suis maître photographe et j'opère le studio Ottawa Portrait. Spécialiste en portraits corporatifs et portraits individuels. Père, mari, passionné de mon travail tout en m'amusant et un grand désir de capturer les gens à leur meilleur.
Diplômé du New York Institute of Photography.
Membre de Master Photographers International.
Gagnant de 14 prix internationaux Master Photographers.
Gagnant du prix de distinction.
Gagnant du Grand Prix de Portrait Corporatif de l'année MPIO IIC 2016 et 2017.
Bilingue en français et en anglais.
Our Studio is located at 1856 Cloverlawn cres. Ottawa, ON K1J 6V2
613 866-7548
SaveSave