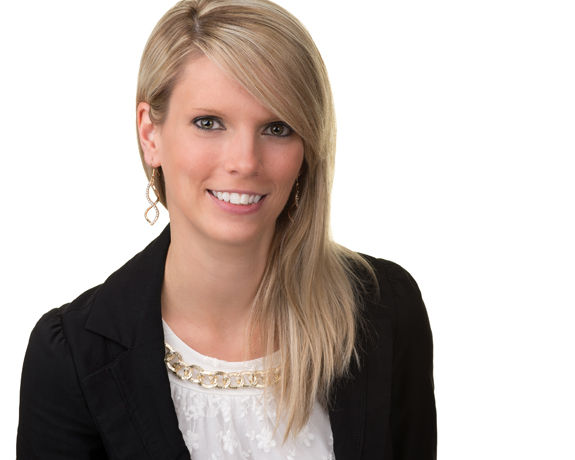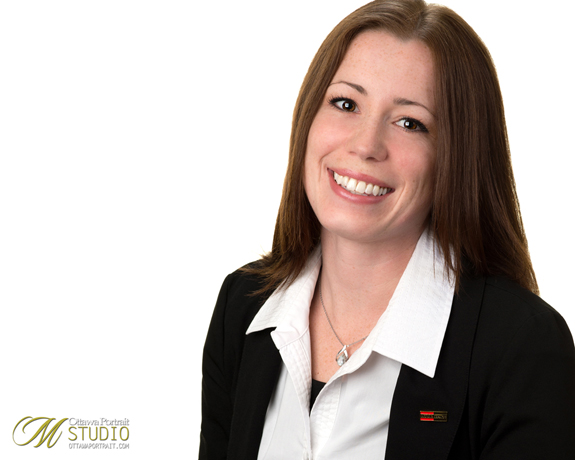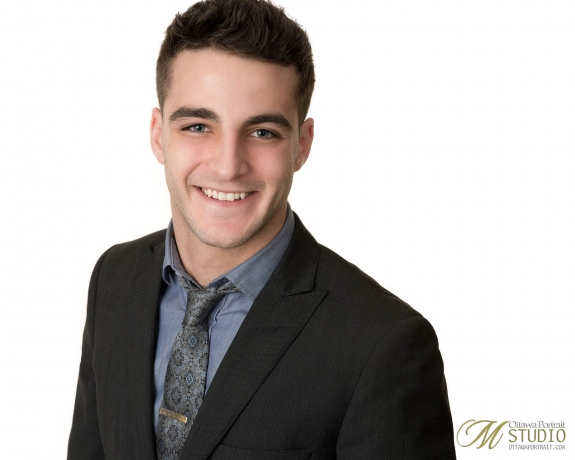 Professional headshots are not only for business owners,  they are also a must for individuals to post on their LinkedIn profile.
A good headshot is more important than many people realize. Let me start by giving a good example.
Imagine you are Human Resource Manager going through applications for an opening at your company.
You have examined several resumes, and you narrow it down to two candidates. Then you check out their linkedIn profile.
The first candidate has a selfie for a profile pic – The other has a nice professional headshot. That candidate not only has a
professional profile picture but also looks confident, friendly and approachable. Which candidate do you think will stand out most?
A nice polished profile headshot goes a long way for your professional image.
I have been shooting headshots for a couple decades and I strongly believe in the message behind the image!
My job is to make you look great, confident, friendly and approachable. These are the ingredients necessary for
a headshot that will communicate the right message to your audience.
To book a shoot you can reach me by phone at 613 866-7548
or by email in the "Contact" link above.