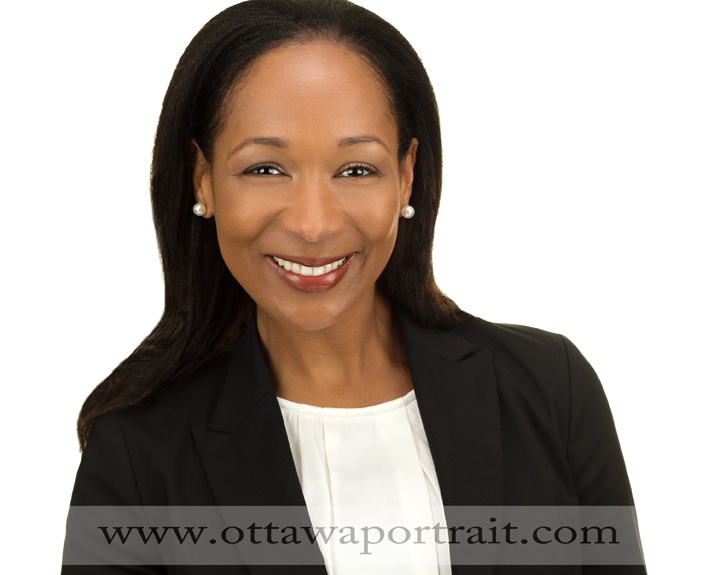 Polishing your professional image is not a luxury when it comes to your online presence. It is key!
Connecting with your audience online are the first steps in establishing that online presence
and building a personal brand. There are steps to be taken and you have to plan it right.
A professional headshot goes a long way in helping your personal brand – when it's done right.
Don't gamble with your professional image! It's not only important to hire a professional photographer
but hiring the right one with the experience in this field will contribute a great deal in that
professional image you're working hard to establish.
Give me a call or drop me an email in the "contact" link above. I'll be more than happy to
discuss your headshots and business portrait needs with you.
By the way, my studio is ideally located 7 minutes from downtown Ottawa
with parking right at the door. Very easy access.
Email our studio:  info@ottawaportrait.com