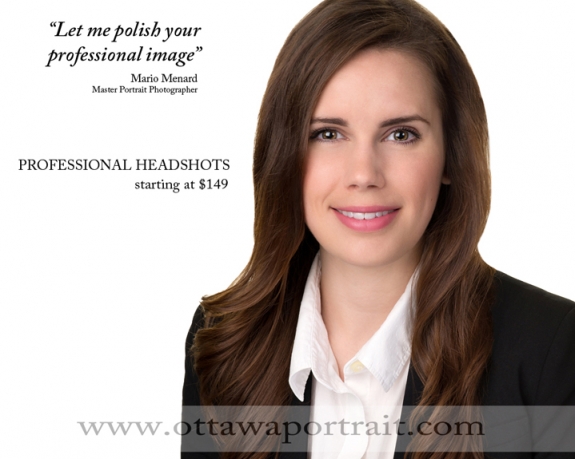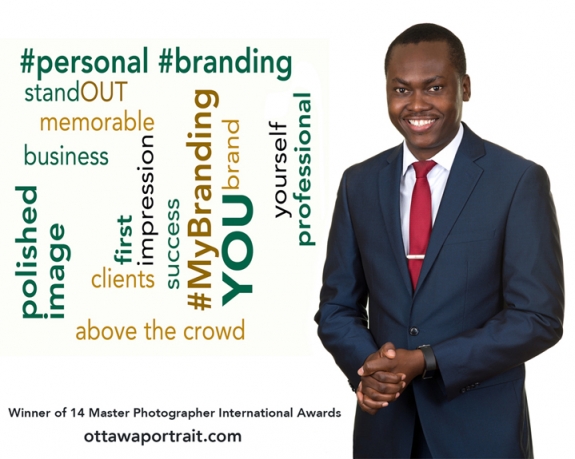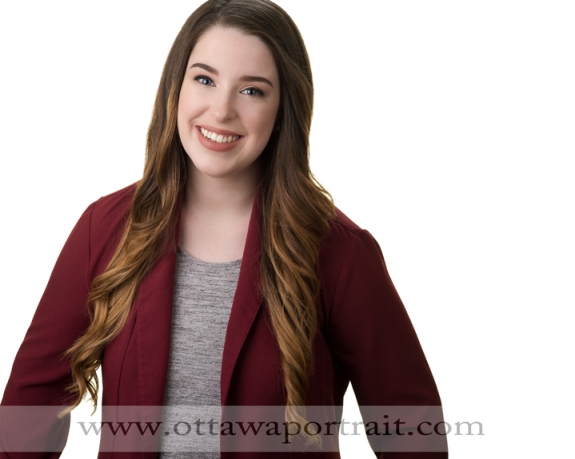 Your online professional image is key to your success and the importance of a professional headshot
cannot be understated. Let me help you polish your professional image!
For both headshots and personal branding, there needs to be a connection –
A connection between you and your audience. Making you look friendly and approachable
is key and I have the tools and experience to help you achieve this.
Headshots and business portraits have been my specialty for decades and I love doing what I do!
To discuss your headshot or business portrait you can reach me at 613 866-7548
or by email by clicking "Contact" in the menu above.
email our studio:  info@ottawaportrait.com