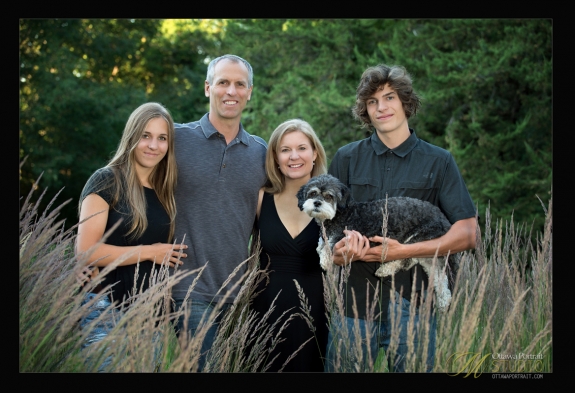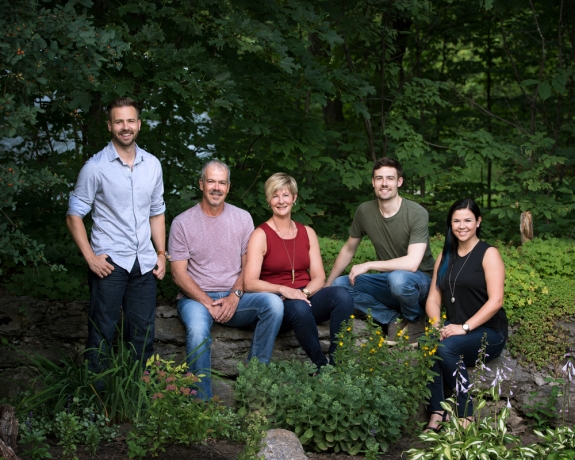 As summer is coming to an end (I hate to bring this up) and autumn is fast approaching,
it is time to think about having a new family portrait done.
Ottawa has many beautiful parks that are ideal for family portraits. There are a couple
in particular that I prefer to work because of the beautiful natural light available.
To book your family portrait sitting please contact me by phone at 613 866-7548
or by email by clicking the "Contact" button in the menu above.
See you at the park!