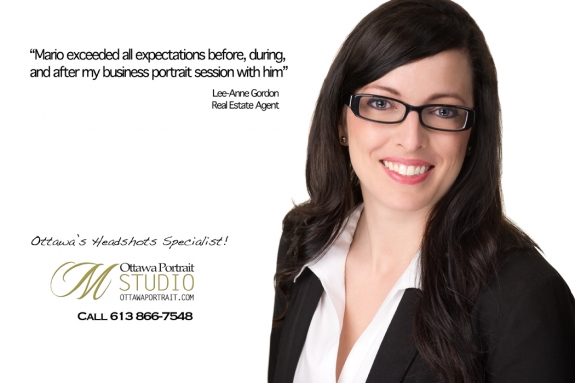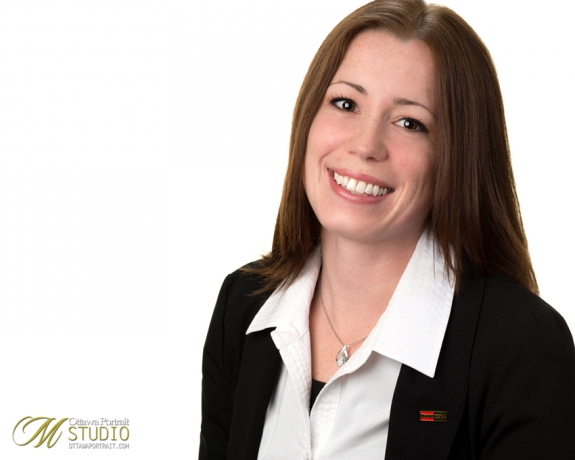 These professionals came to see me last week for new headshots
for their websites, and marketing.
One of the first thing they said to me was "We chose you because your business portraits
are outstanding – the quality is incredible!"
We were also on the same page when we discussed the importance of having professional
headshots for online presence and marketing.
I have written an article on this subject and it addresses many topics about how
important professional photography is to your brand, marketing and your
online presence. I must warn you, I am no professional writer, but I think
you will pick up a few tips about choosing the right commercial photographer
for your marketing campaign and building a brand. You can read this
article here: http://ottawaportrait.com/the-ottawa-portrait-studio-advantage/
Thank you for choosing my studio!