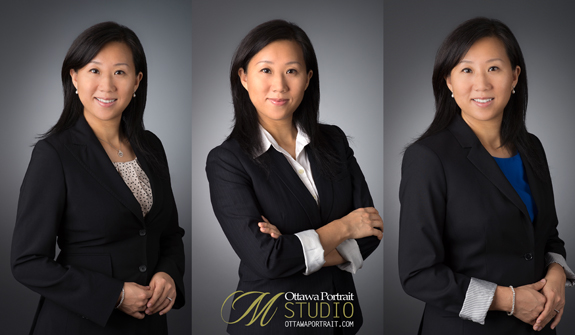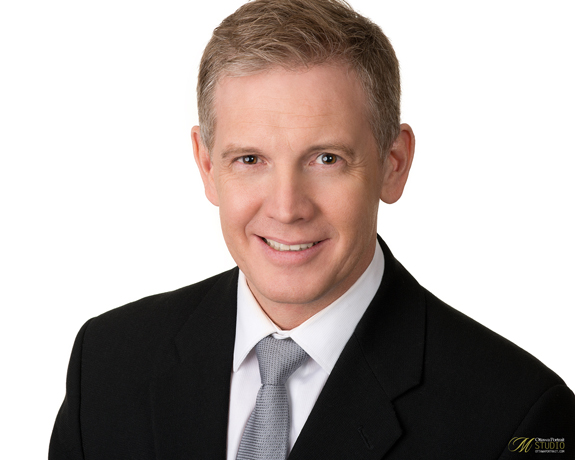 Working on your personal branding will enable you to lure new clients and keep in touch with existing ones.
Why?
It's simple – Image sells! Successful businesses have long understood this.
Presentation and first impressions is paramount in building your own
personal brand & image.
At Ottawa Portrait Studio we understand this and we have helped hundreds of business people,
lawyers, bankers, realtors, authors, artists build their personal brand by providing them with carefully
tailored professional images. We thrive at capturing the best in people!
Our job is to make people look their best and provide them with images that
will communicate a positive & professional message to their audience.
Call our studio today to book your photo shoot.
You can reach us at 613 866-7548
To view our Business Headshots & Portrait Packages please click here