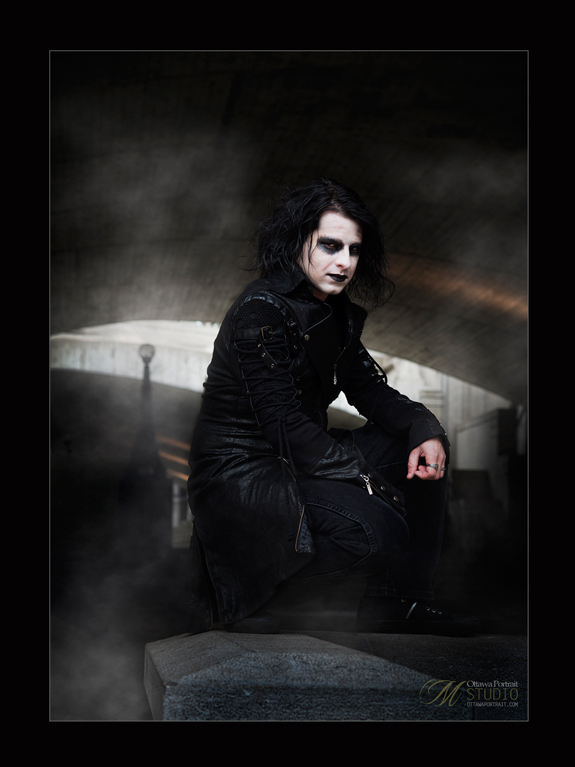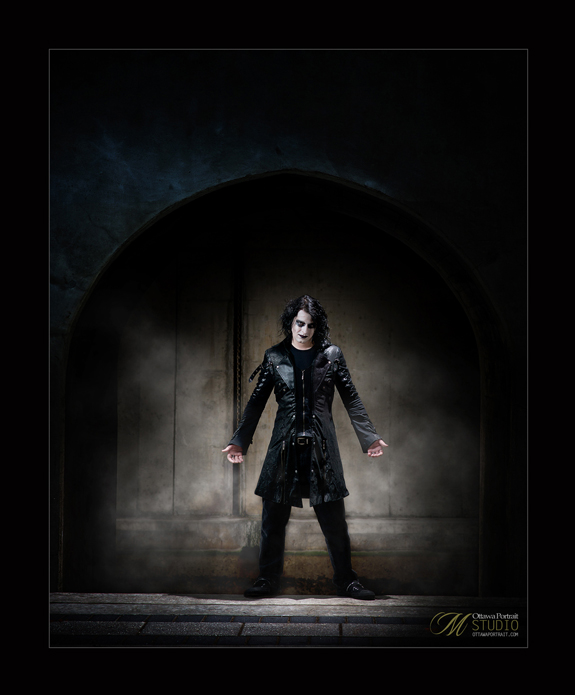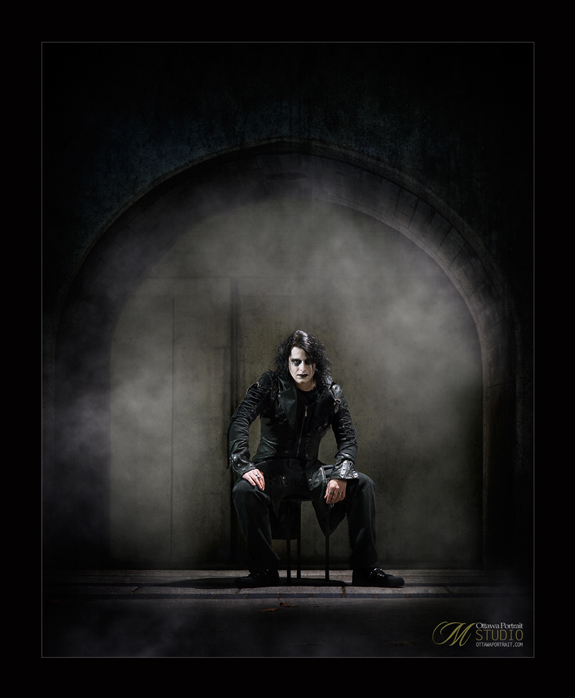 Our shoot downtown Ottawa this week sure was different from what we normally do on a daily basis
but we were up to the challenge and had plenty of  fun doing it.
We shot this in the shadows of Parliament Hill and the Chateau Laurier on Wellington street.
Our goal was to create a theme from the movie The Crow using Punkrave fashions.
The response from our clients was great! We've received several inquiries for similar shoots.
I've always been interested in shooting fashion but I think these portraits add a bit of my
personal touch & style which is exactly where I would like to go with this going forward.
Fashion Themed Portraits –  Are you up for it?
You can reach our studio at 613 866-7548
Please like our Facebook fan page https://www.facebook.com/ottawaportrait