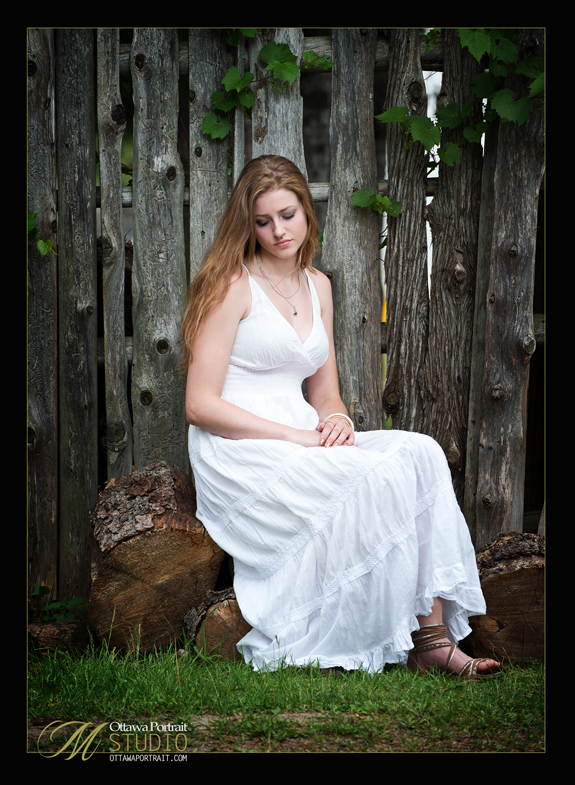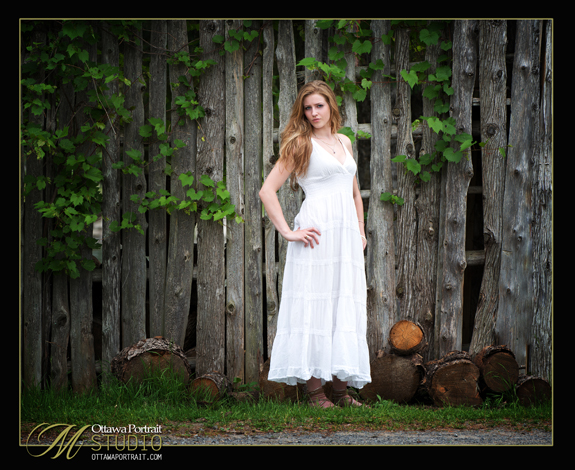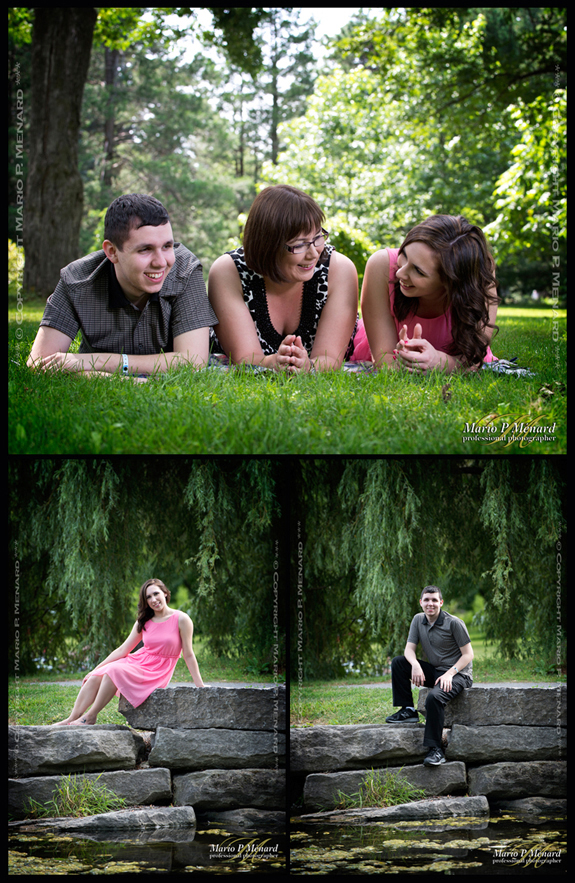 Summer is upon us and it's time for those beautiful portraits at the park.
Weekends are limited, so please call our studio today to book your shoot.
At Ottawa Portrait Studio we don't just take snapshots like many photographers do.
Anyone can do this. What we do is a carefully planned photoshoot with
a nice  blend of natural light and fill flash to make those colours pop!
All your favourite images will be professionally edited, retouched and custom printed
on the highest quality photo paper.
We do it right! We do portraits the way they should be done.
You can reach us at 613 866-7548 or by email info@ottawaportrait.com
For pricing info and sample portraits please click here