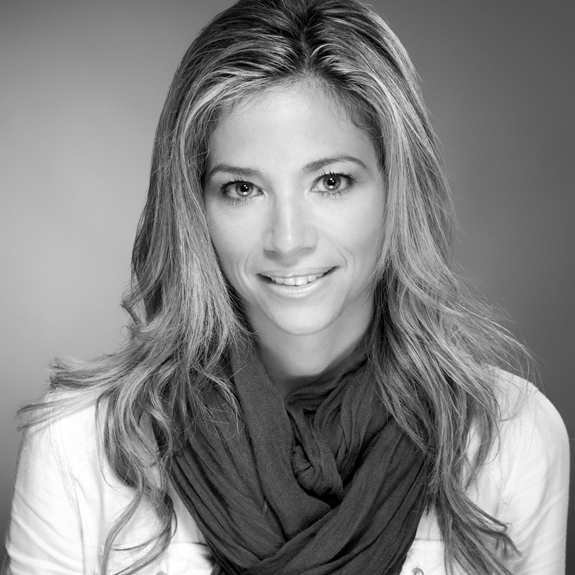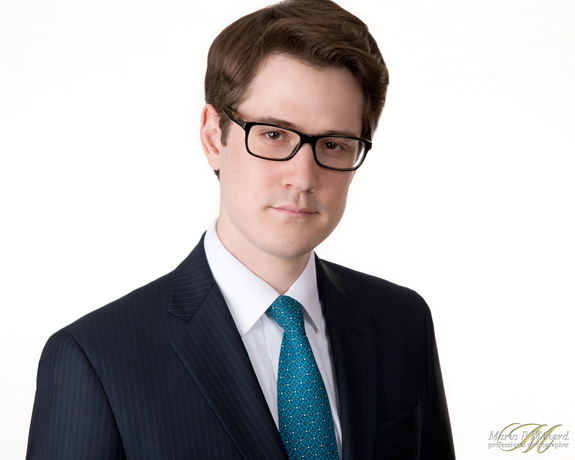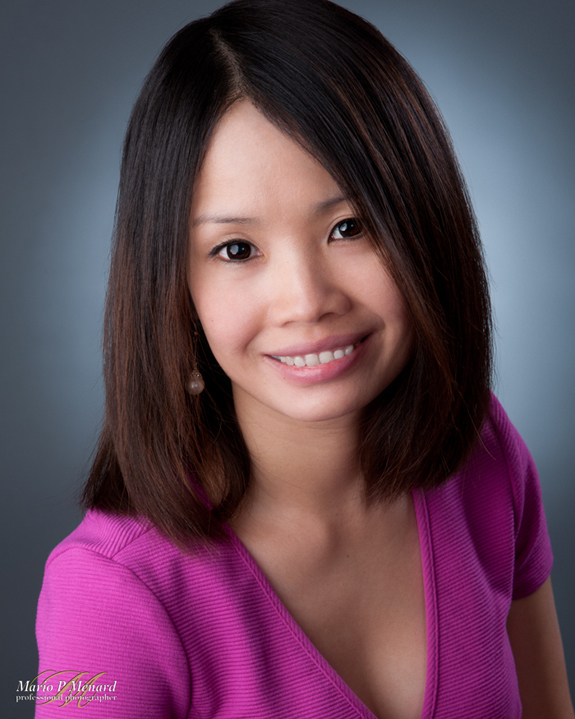 Let's face it, in this world of social media, virtual business spaces, and the ever increasing need for business & personal branding
the need to effectively communicate with our audience is very important!
First impressions is not only important, it will often dictate the relationship we will have with that person or client.
This is why professional headshots are so important to have in any of your online presence.
We at Ottawa Portrait Studio are not only specialists in professional headshots & portraits,
we provide you with outstanding images that are SEO optimized to help your branding and online presence.
We offer a friendly and a professional studio environment, fast service, quick turn-around time.
All your portraits will be professionally retouched and you will be provided with various formatted
digital files that are ideal for social media, for your website and also for print purposes.
For more info & sample images please visit our Business Portrait and Professional Headshots page.
To book a business portrait & headshots photoshoot you can reach us at 613 866-7548
Our studio is conveniently located just 7 minutes from downtown and one minute from the 417.
Parking is available at the door.