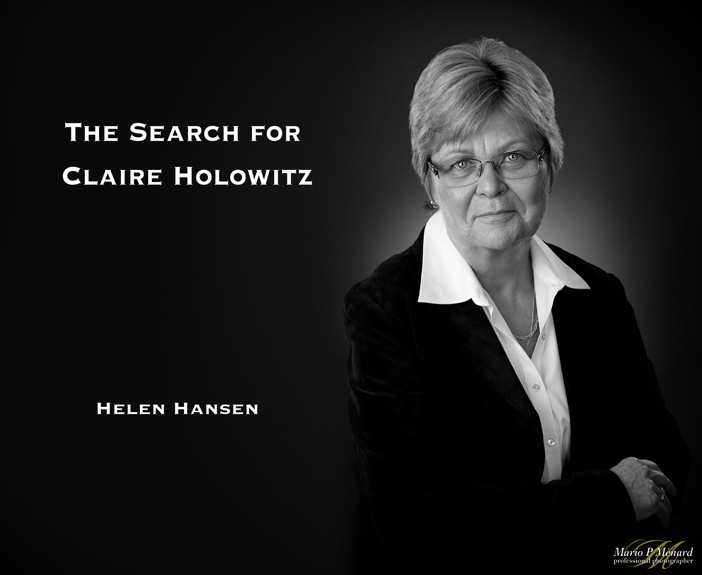 "A visit to Mario Menard's photography studio is like stepping inside an art gallery.
There are similar themes – portraits, weddings, families and business portraits –
but each photo is unique and, like a work of art, created to last.
Anyone can snap a photo, but it takes an artist – skilled, perceptive, intuitive, imaginative, and professional –
to preserve an individual's expression, emotion, or thought experienced in a moment of time.
It doesn't take long to realize that Mario is an extremely engaging professional who takes pride in his work
and who knows the importance of treating all persons with dignity, respect, and empathy. 
A photo should be something that just doesn't last …
it should be a statement and memory of why it was important to be taken in the first place.
If Mario wanted to, he could open an art gallery for his portraits and I assure you that they would sell.
His humour and appreciation for all things and persons is evident in Mario's photography. 
From the moment you meet Mario until you receive your photos, you will be pleased with his professionalism
and dedication to making your photo shoot a very rewarding experience."
Helen Hansen
Author