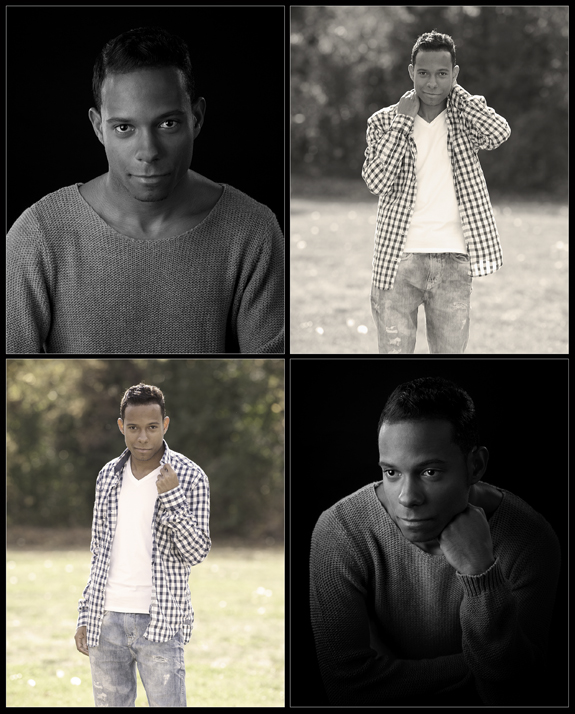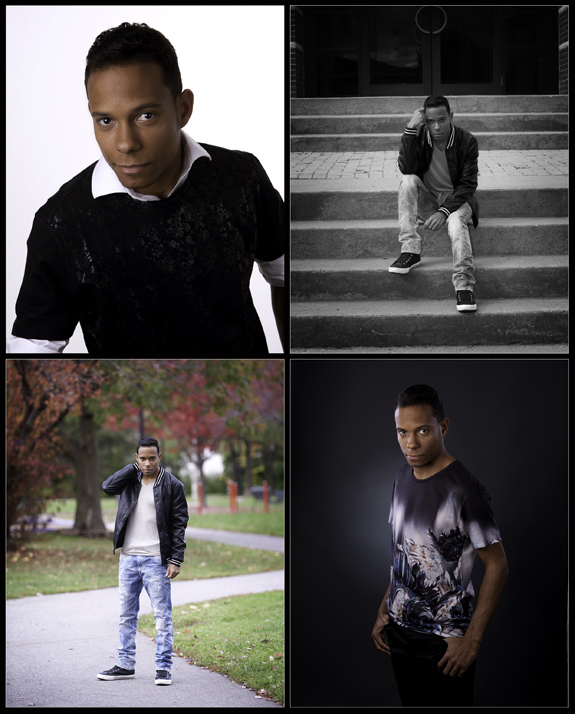 A few weeks ago this young man came to me to refresh his modeling portfolio.
Regis has a few castings in Los Angeles in January. I feel very confident he will land a
contract or two. He is very talented and made my job quite easy.
Did you know for a little as $589 you can get a professional modeling photo-shoot,
ten retouched 8X10 prints and a Photo CD that contains those images.
We also have awesome Rep Card templates!
To book your shoot call me at 613 866-7548