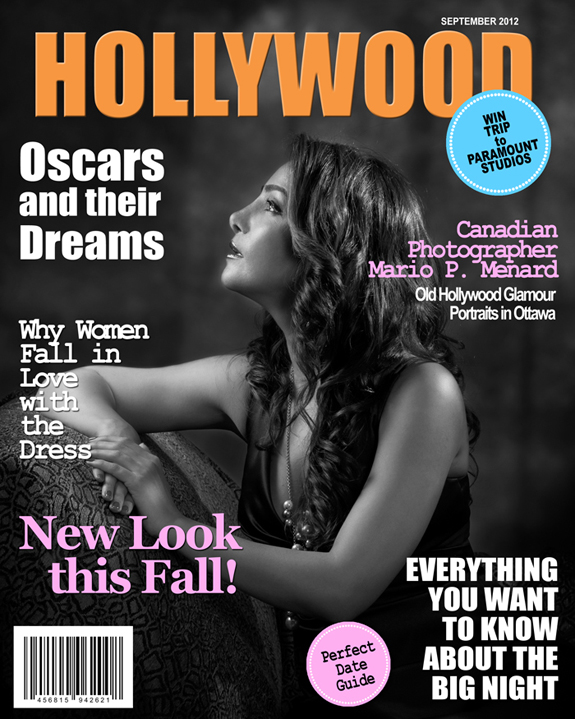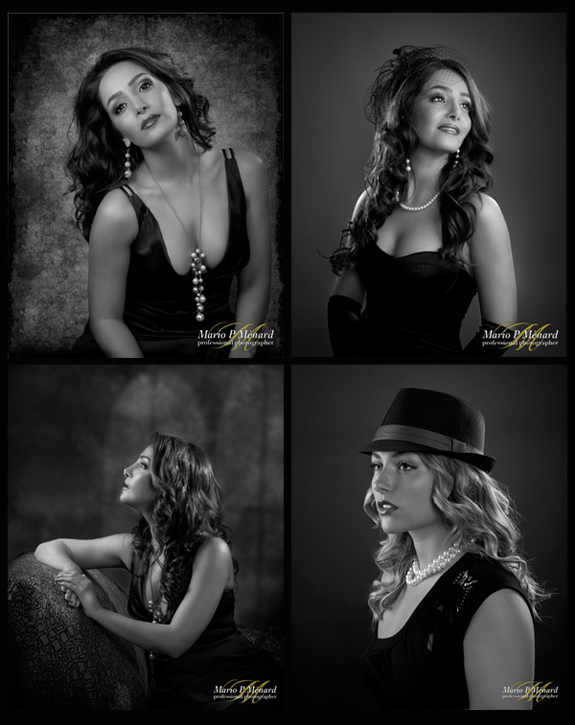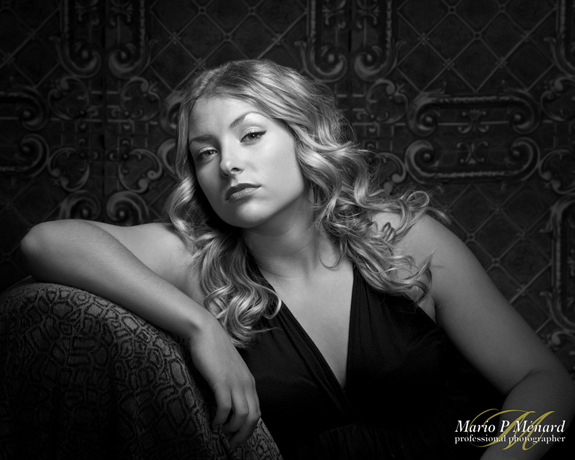 It all starts with an idea and grows from there. I wanted to offer a new glamorous way to portray women –
Something that wasn't offered here in Ottawa. Being a huge fan of  black & white photography I wanted
this new service to be artistic, classic and be able to stun my clients when I presented them with their prints.
Then one evening while watching an old classic with Audrey Hepburn it hit me.
Old Hollywood Glamour Style Portraits!
Black & White portraits are not only artistic and beautiful but they generally flatter women (or men)
in a way that colour just can't do. It's all in the classic and vintage lighting techniques from Hollywood's
silver screen era.
Treat yourself with this outstanding classic portrait shoot.
You will be rewarded with an unforgettable experience and something you will cherish forever!
We offer basic to full service packages that includes makeover, shoot, professional retouching and prints.
These portraits are sophisticated and glamorous classics – You'll never want to take it off your wall!
• Receive this Hollywood magazine cover FREE with any package! •
For more info please contact me at 613 866-7548
You can also view more sample portraits by clicking here