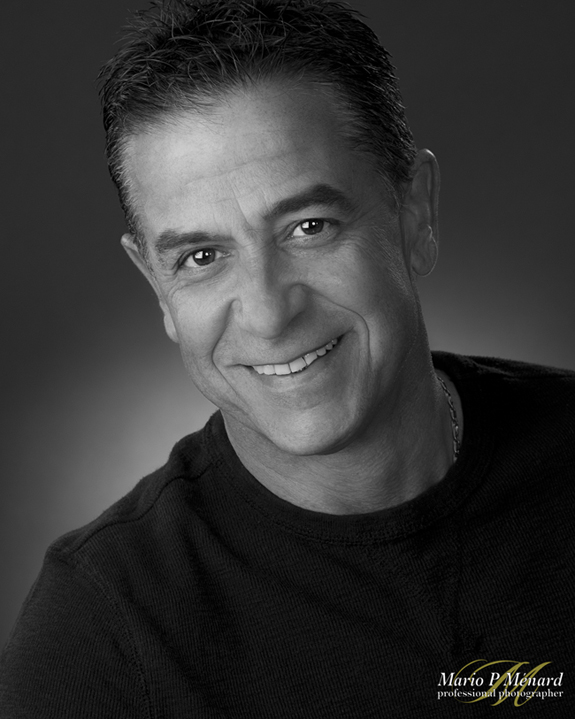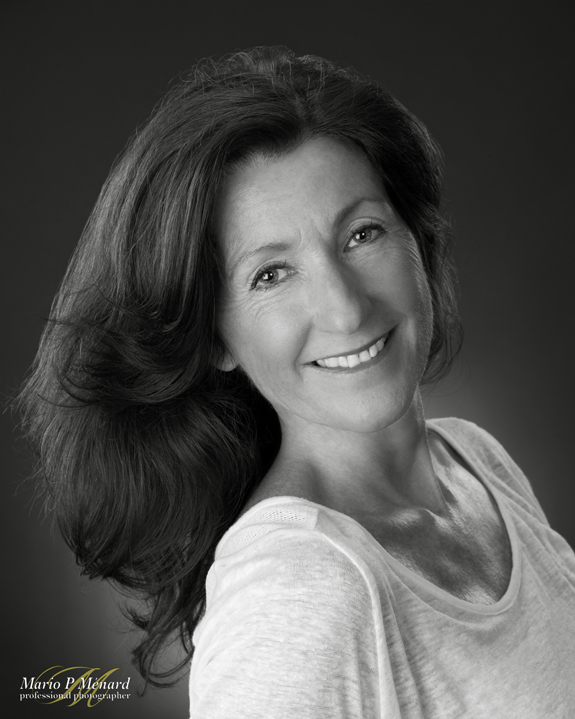 There is beauty to working in black and white that aids that artistic element of your portraits.
Ensuring that the eye is not distracted by colour, but still focused upon the subject,
the focus become their expression and features which is what makes B&W portraits so unique and artistic.
Every week my Ottawa studio sees quite a few clients asking for B&W portraits. Many of these clients are in business
and commission my services for their official business portrait & headshots.
With every business portrait shoot, we include colour and B&W files for our clients to use.
These high and lower resolution files also come professionally retouched and are also optimized for search engines.
For more info you can reach us at 613 866-7548 or see the "Portfolio & Prices" section of this website.