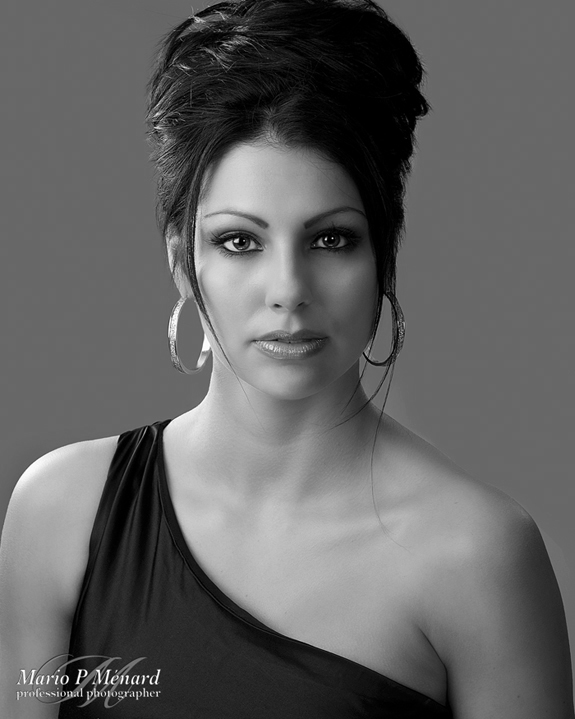 Nothing is more important than a great first impression. Whether you're an executive, a small business owner, artist,
musician or model your business portrait is one of the most important marketing tools you have.
For your website, business cards, LinkedIn, Facebook or marketing materials, it is the first encounter
many of your clients will have with you. Needless to say first impression is paramount!
We do it right and we bring the best out of people.
That is why so many people in the Ottawa region come to our studio for their business portraits & headshots.
Please call us at 613 866-7548 to book or for more details.