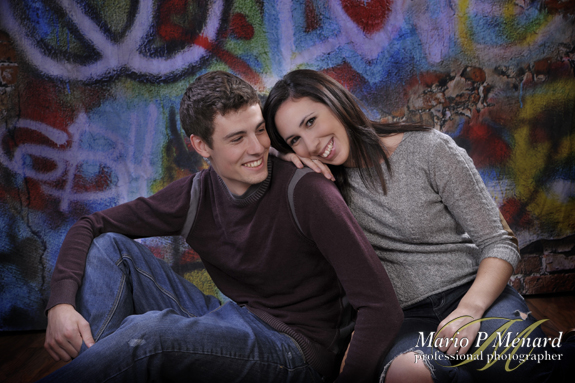 I posted these portraits a little over a year ago to introduce some of our new studio backdrops.
It's very colourful and also ideal for teens and young adults who wish to have some portraits
with a little punch and different from the conventional studio portraits.
It's casual, fresh and your friends will love your pics!
Book a shoot, purchase a photo package and we'll give you a free Photo CD with your pics –
Ideal for sharing on Facebook or any social media!
You can view more sample images and our package listing by clicking here