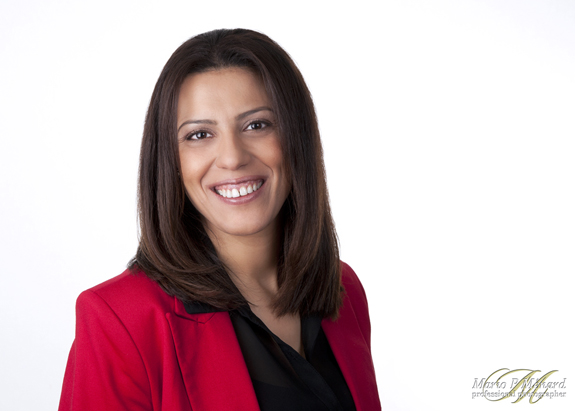 Nothing is more important than a first impression.
A potential client's decision to do business with you will often
be based in large part by what they see before they even have a chance to meet you.
A business portrait speaks volumes about who you are.
Make no mistake about it – Your business headshot is your calling card and it speaks volume!
For more info about our Business Portraits & Headshots please  click here