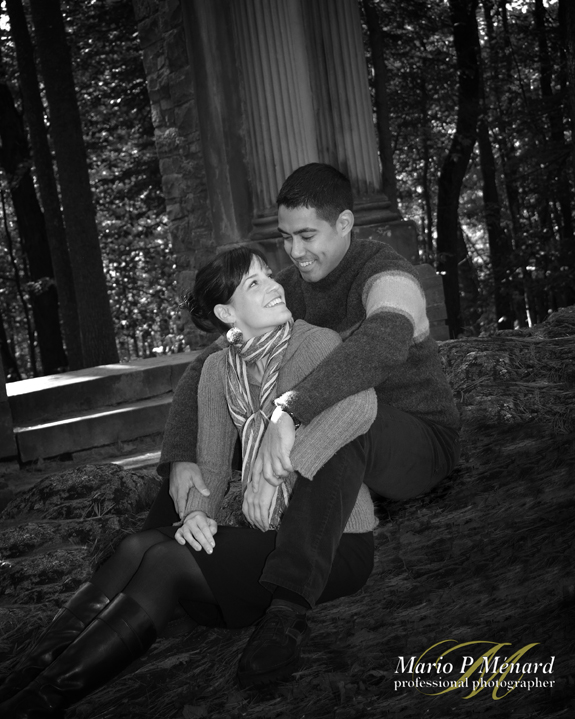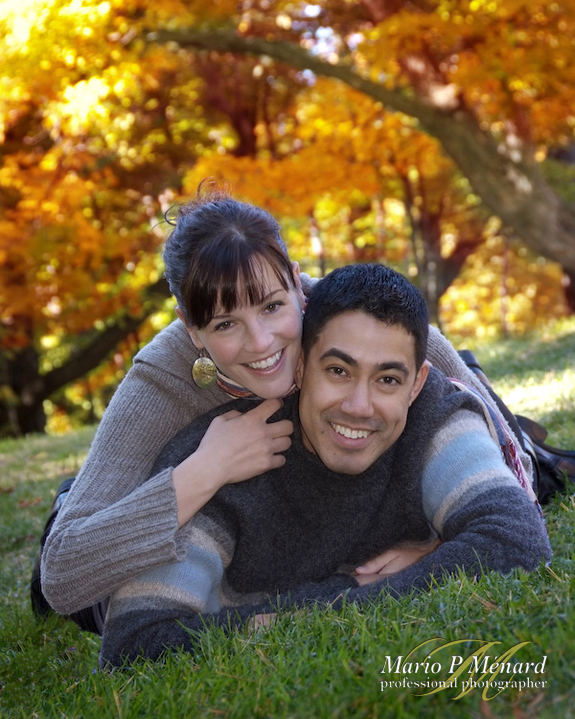 Spring & nice weather being around the corner, we will be doing many family & couple's portrait sessions in Ottawa parks this spring, summer and fall.
We highly recommend you book several weeks ahead of time if you plan to have your photos taken on a weekend.
We give our clients all the necessary time to do your portrait session! We guarantee your family or couple's portrait shoot will be a fun & relaxed experience!
We include retouching of skin blemishes, little imperfections and also include modifications such as removing distracting objects from the background,
saturating colours of leaves, or even switching heads from one photo to another in order to create the perfect enlargement with your best expressions!
For a consultation & tips for your photos in a park, call 613 866-7548